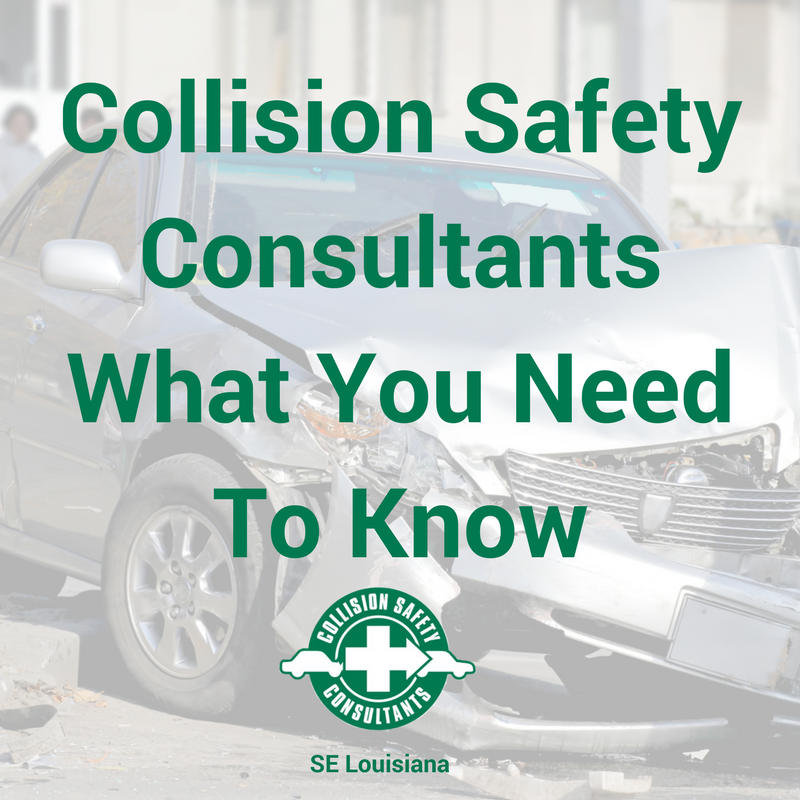 Inherent Diminished Value
Even if your vehicle has received quality repairs, it may still be subject to "inherent diminished value" simply because the vehicle has a history of significant damage. Also, reporting methods, like CarFax, will show the wreck history of the vehicle for its lifetime. This information follows the car and will be a contributing factor in its loss of value at the time of trade-in or sale. This difference in retail value from before the car was wrecked compared to after the repair is recoverable in Louisiana. Here's an example:
If you were in an accident and the repairs to your vehicle totaled $4000.00, in addition to having those repairs covered, you, the claimant could be owed somewhere between $100-$4000 in Diminished Value on your damaged vehicle.
Learn More —Diminished Value: What Is It?
Louisiana court of appeals supports third-party liability for the diminution in the value of a damaged vehicle. It gives guidelines and criteria that must be met for a claim to be filed successfully. Remember, YOU have the burden of proof when it comes to a claim for Diminished Value in Louisiana. YOU have to prove how much value your vehicle has lost due to the accident. How do you do that? With our comprehensive report and support from our experienced team – We Get Results!
Trust Our Experience
We have the experience to provide the guidance, information, and assistance to get you compensated for your vehicle's loss of value.
Information is ever changing in the areas of:
Insurance policy language – exclusions and allowances,
Manufacturers requirements for proper repairs,
Sneaky tactics used by insurance companies to cut costs at your expense
We promise to stay up to speed on all of it and use it as ammunition when we fight for your rights!
We help you understand and get results with an inherent diminished value claim. It pays to hire Collision Safety Consultants of SE Louisiana!
Learn more about our services here