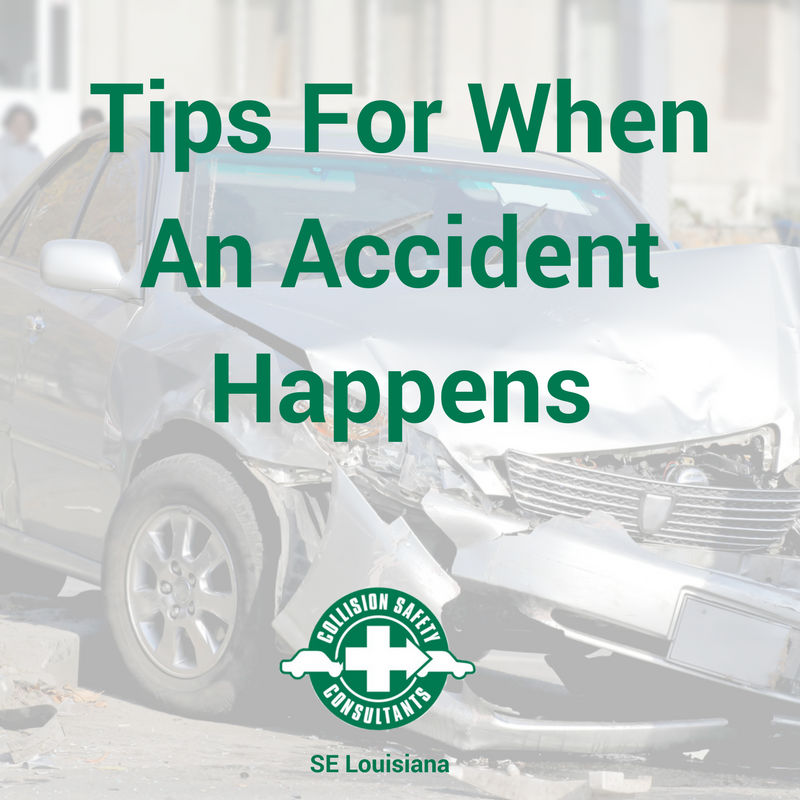 Your Car – Your Investment
Your car is the second largest investment you're likely to make. So preserve its value and your safety by making sure it has been repaired professionally and properly to its pre-accident condition in regards to its safety, quality, function and appearance.
If your body shop doesn't refer you to an independent appraiser for Diminished Value or help with the Actual Cash Value on your totaled vehicle – beware! A reputable shop with more concern for his customer will have info on the ready for you.
Accident Tips
The following accident tips are good for any vehicle accident situation (1st or 3rd party). Knowledge is Power!  An accident can greatly affect your judgement so take a minute and review our tips below.
Never drive a car that could be unsafe because of damage. If the damage would cause the vehicle to fail an inspection, it is not safe to drive.
Have the vehicle towed to the shop of your choice.
You have the right to go to the repair shop of your choice. Your insurance company cannot require you to go to a particular shop. Beware of Direct Repair!
Some car insurance companies may want you to visit their "drive-in claims center" before having your car repaired. You can do this, or you we can refer you to a reputable, independent shop who doesn't answer to insurance companies.
You are not required by law to obtain more than one estimate or appraisal.
Differences in repair estimates are common. A lower estimate may not include all necessary work. If you're not sure why one estimate is different from another you've received, please ask us.
Choose a shop that has uni-body repair equipment and certified technicians (by I-CAR or ASE, for example).
Ask if the shop will be using genuine manufacturer (OEM) replacement parts. After market parts do not restore your vehicle to PRE ACCIDENT condition.
We hope these accident tips were helpful.  A vehicle accident can really play on the emotions so if you have a friend or family member who has been in an accident be sure to share this with them. If you need any assistance feel free to contact us today.